Consent to transfer your current helper
What does it mean – Consent to transfer? 
It means that the current employer has given prior consent to allow the current helper to change employment to another employer. 
Under MOM's regulation, the current employer is full responsible for the domestic worker while under the employer's work permit, this includes when the employment contract is ending, terminated or the worker has resigned. 
Download a copy of the consent to transfer form 
Allowing your helper to transfer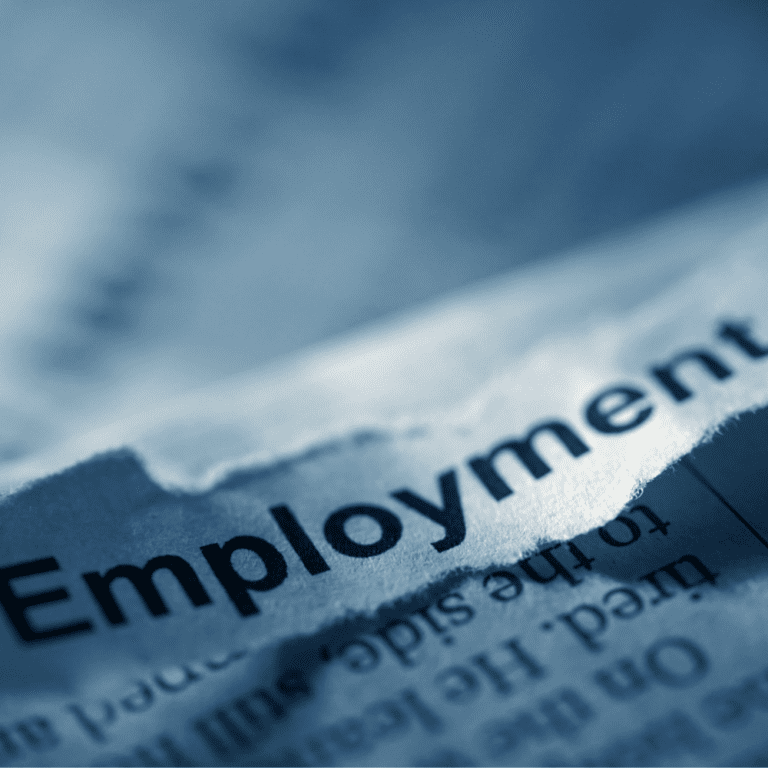 In order for us to assist any transfer helpers to find a new employer, we require the current employer to sign and confirm the worker has prior permission to transfer. 
This document is not legally binding, or in any means a commitment to our agency. 
This documents only serves as an affirmation that the worker has the proper permission to transfer. 
Employers can indicate the preferred effective transfer date and once we have found your worker a new employer, we will reach out for your verification and authorisation with MOM. 
Transfer through our agency is FREE for both employers and workers. 
Why transfer your helper through Goodhire?
We are a Fair and Transparent agency registered with the Ministry of Manpower Singapore. 
We do not charge employers and workers for transferring though our agency. 
We do not "lock-in" your worker to our agency, workers are free to search for their own employer as well. 
We respect your time and plans, we will try our best to complete the procedure at your specified transfer dates within reasonable timeline. 
Proper verification of prospective employers to ensure we do not delay any transfer procedure.