Direct hiring a Filipino helper from the Philippines to Singapore
Direct hiring a Filipino helper from the Philippines to Singapore can be a great option for families who want more control over the selection process or perhaps a previous family helper or from a personal recommendation. However, it's important to note that the POEA ( Philippines Overseas Employment Administration) only permits direct hiring through an accredited agency. This is put into effect to help protect overseas Filipino workers (OFWs) from unfavourable working conditions.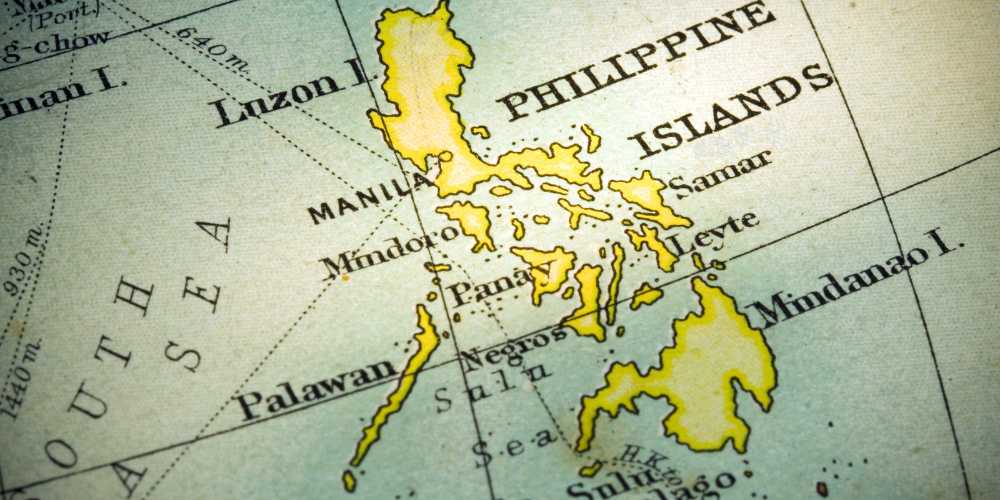 Let's look at the conditions and procedures for employing a Filipino worker directly from the Philippines.
Worker Eligibility
– Must be at least 24 years old and cannot be more than 50 years old at the time of application.
– 8 years or more of formal education is required.
– Valid Domestic Helper NC2 certification
– Medically Fit as per POEA and MOM requirements
– Fully Vaccinated with booster (Covid-19)
Process
To initiate the process of hiring a direct helper, the first step is to confirm their employment terms. This would include:
Salary ( min 600SGD with weekly offs)
Off Day ( Compensation of off days is permitted if mutually agreed)
Job responsibilities and duties
Accommodation arrangements ( room / rest hours)
To minimise wasting money and time, Goodhire will adhere to the following procedures and best practices.
Verification of worker's identity and documentation
Medical Examination
Worker training and certification (NC2) (OWWA) ( PDOS)
MOM application and verification of employment documents with the Philippines Embassy
Submission to the POEA for the issuance of OEC
Arrival in Singapore – SIP ( for 1st timer workers in Singapore) and Full medical as required by MOM
Timeline
In majority of situations, it takes between 6 and 10 weeks for a worker to be ready to travel from the Philippines to Singapore. The following factors will influence the processing time:
Current location of the worker ( countryside /city) and promptness of reporting
Medical-The medical report will typically be made available in 3–4 days, but if more medical testing is necessary, the timetable will be extended.
Government processing times, which can get prolonged without warning,
Public holidays and unforeseen situations – eg: strikes/floods/typhoons/earthquakes
How to get started
Contact us at Goodhire; we are an accredited employment agency with the Philippines Overseas Employment Administration and the Ministry of Manpower Singapore. With thousands of personnel deployed and more than 7 years of expertise processing direct hire Filipino workers from the Philippines, we are qualified to help with the application and process.
We take great pride in being an honest, ethical, and open employment agency, and we charge fairly for our services.